Netsuite is the world leading online ERP solution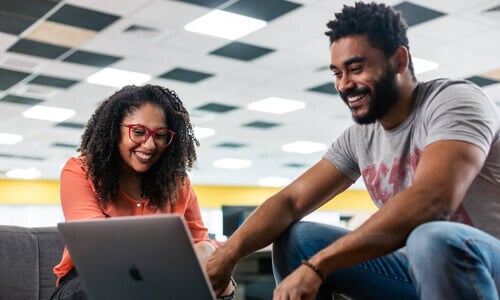 What Netsuite does for business
Netsuite offers a world class online ERP solution - helping every part of your business operate efficiently. More companies are moving to online systems every day - to benefit from the lwoer cost of ownership, the increased capability and the reduced complexity of maintaining your in house systems. Netsuite has been providing online ERP systems for more than 20 years - so although it may be a new revolution for you - Netsuite has the history and pedigree to help you every step of the way. Netsuite is more than software - its an approach - and with Suite Sucess you to can harness the full benefit of Netsuite in the shortest time.
Netsuite - some of the features
Netsuite is pre-configured to speed up implementations and provide best practices for new customers. Netsuite is a company wide ERP system, backed by 100's of Business partners from around the world, all dedicated to delviering the very best solution on the market. Netsuite is offered with core modules covering operations and finance - and includes CRM, Accounts, Stock and Order processing. In addition there are modules for almost everything you can think of from Websites to Barcode Scanning.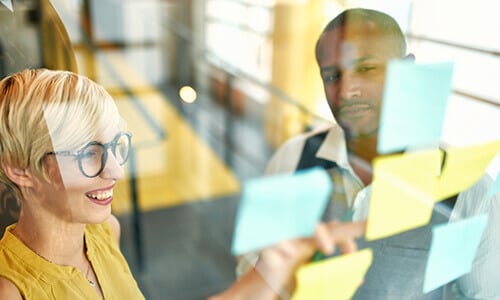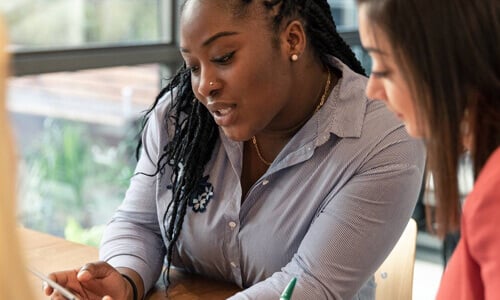 Suite Success - the way forward
Our company mission is to make software easier to implement and run. SuiteSuccess is a core tenet that crosses all lines of business. SuiteSuccess was developed to ensure complete integration of our sales, product, delivery and services teams so that we sell what we deliver and deliver what we sell. With SuiteSuccess, we changed the way we work as a company: how we build software, how we deliver software and services, and how we manage the relationship. We have different delivery methodologies for each industry by market segment Starter, Emerging, Midmarket and Corporate.
Ready for a joined up world
Netsuite is a native online ERP solution that grows with your business. As we all know its difficult to see into the future - but that aside, Netsuite has modules and functionality for most purposes. If you double in size - no problem, if you start a company outside the UK - no problem, iIf you need to work from home - no problem, if you decide to manufacture - no problem, if you decide to more to sell 'online" - then no problem.
What ever the future has to offer - Netsuite has the answer.